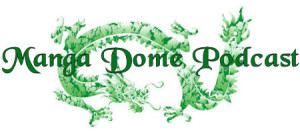 This week I check out the Weekly Wish List, New manga app news, new titles on Crunchyroll and the Top 10 Department. Then I throw Viz some beads for their new license announcements.
Show Notes:
Weekly Wish List
In the News
Crunchyroll Corner
Top Ten Department
Viz License Announcements
 Like the Facebook page!
Podcast: Play in new window | Download