Shuiesha, the publisher of all the Shonen Jump titles released an app in Japan that allows 30 manga to be read for free. Some of these titles first run in Weekly Shonen Jump, and some in their mobile app Jump Live. This is all well and good for people living in Japan, but no so much for us here in the west. But that doesn't mean we can't wish. Going through the list, there are 5 titles that I would like to be able to read, or at least check out a few chapters or volumes.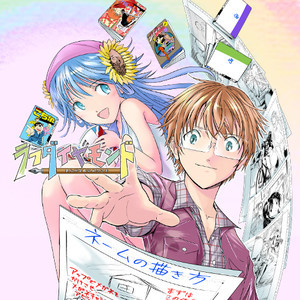 Rough Diamond: Manga Gakko ni Yokoso (Welcome to Manga School) – This series follows Yuuto Takatsuki, a high school boy who has already had a series published. Just as his series is ending, and he is looking forward to a normal high school, he helps out a fellow mangaka, and ends up missing one day of school too many, and isn't able to pass his grade. Luckily, he's offered a teaching position at a manga school. The principal will help me make his absenses disappear for teaching the class, but the only problem for Yuuto is that he has to teach students older than him, and he's still in the world of manga. On top of all that, he is being haunted by the ghost of a mangaka Akira Tennouji! I've become addicted to manga about making manga ever since Bakuman, but this one looks just plain fun!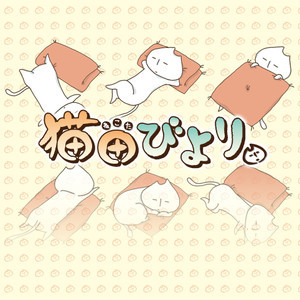 Nekota Biyori – Being a cat lover makes this series a no-brainer. It is about a cat named Nekota. It follows his daily life with the family he lives with; daughter Ami, house wife mother and salaryman father. I'm happy just watching cats laze around, so a manga of a cat doing the same thing is a must have for me.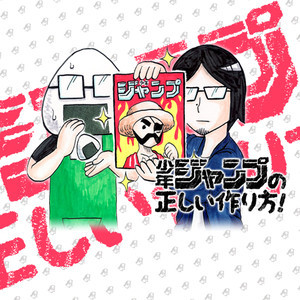 Shonen Jump no Tadashii Tsukurikata! (How to Make Shonen Jump the Right Way) – Billed "the shocking documentary manga", this series is about a manga artist and his editor infiltrating the Shonen Jump offices. Considering how well Bakuman did, another series about the behind the scenes workings at Shonen Jump would no doubt do well as well.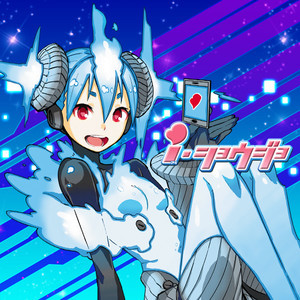 iShojo – This is an anthology series about a magic app that helps people's dreams of love come true. I might not be big on romantic comedies, but the formula for the series appeals to me, and I do have a soft spot for stories that get couples together. As an anthology, I think I would enjoy it much more that trying to follow a series.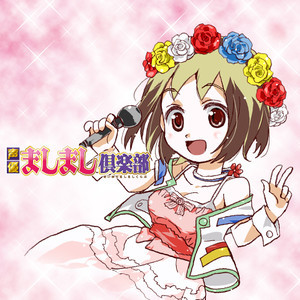 Seiyu Mashimashi Club – This series is a 4 koma manga about girls who want to be voice actresses. 4 komas have been hit and miss with me, much like romantic comedies, but I do enjoy titles about aspiring voice actresses, much like I enjoy titles about aspiring mangaka, so I would like to give this one a try.
I wouldn't mind having these be digital only, just as long as they are titles that can be downloaded/don't expire. It's so easy to get distracted and fall behind on titles (Hello Mangabox, my old friend). Hopefully our friends at Viz Media are giving some these titles a nice look over.