Once again, I dive into the list making with a "best of" list for 2010. All of the titles on this list are books I've read at least one volume of, and most started this year. The few exceptions should be obvious.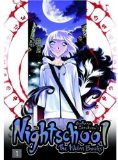 Best Title Ending: Nightschool: The Weirn Books
This series started in the debut issue of Yen Plus, where it also ended it's serialization in September. It's a well-crafted story of mystery, action, and drama. It is very difficult not to get drawn into the world Svetlana Chmakova creates, and is one of the best examples of what OEL manga could be.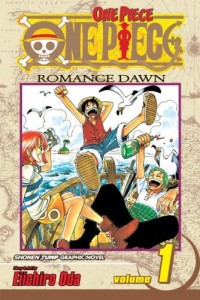 Best Continuing Title: One Piece
At the beginning of 2010, Viz did a massive push of One Piece, releasing 30 volumes in 6 months in order to bring it closer to the Japanese releases. While I enjoyed One Piece before, I was floored by some of the volumes in these waves, especially in the Water Seven arc, which really proved what an awesome title it is with lots of great action and emotional drama that never feels cheap. Even at 56 volumes (in the US), this is a series truly worth reading beginning to end.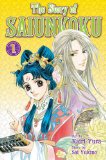 Best First Volume: The Story of Saiunkoku
I thought I would like this series just from the anime, but this first volume really showed how good the manga is going to be. With strong characters and a multi-layered story, this first volume had you laughing and crying, just through introducing the characters. It hasn't even gotten to the real heart of the story yet!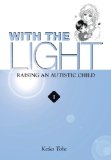 Best Re-discovery: With the Light
I didn't read any re-issued manga this year, but I did re-discover a series that got a lot of praise, and turns out to be much deserved. With the Light was on of Yen Press' first titles and is about a young family dealing with an autistic child. But it's more than just a story. It really teaches what autisum is, and difficulties families have, not just with dealing with the autisic person, but with trying to make other people understand how to deal with it. It is engrossing from the beginning, and is a very difficult book to put down.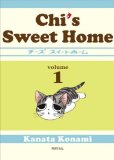 Best All Ages: Chi's Sweet Home
This was my pick for last year's most anticipated title, and it didn't disappoint. The series is perfect for young readers to older cat lovers. It's cute without going overboard and has the emotional pull to make you laugh, roll your eyes or cry.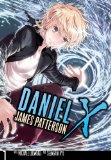 Best OEL: Daniel X
This is another adaptation of a James Patterson series serialized in Yen Plus. It's a sci-fi series that grabbed me much more than Maximum Ride, which relies too much on melodrama for my taste. This series has a strong lead, fun sidekicks, and a great story that balances humor and drama perfectly, so that one doesn't overwhelm the other.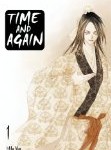 Best Manwha: Time and Again
The wonderful characters and the way they continue on despite their personal tragedies makes this title a sometimes heart-breaking but always entertaining read. The stories and characters have a wide emotional range, and are well written enough to envoke them.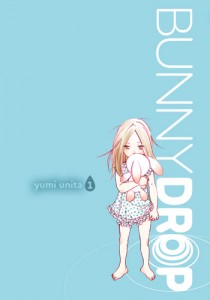 Best New Title: Bunny Drop
I had a hard time coming up with a title for this category (unlike last year). I thought it should go to something that can reach beyond just hardcore teenage fan. After a lot of thought, I gave it to this title. It's well written with a plot that you could see happening in real life. The characters really are really the heart of the story, and they are funny and relatable. It's definitely a title I'm glad I took the chance to read.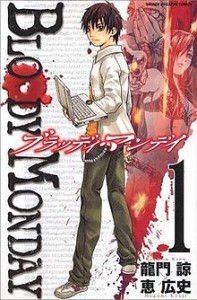 Most Anticipated title of 2011: Bloody Monday/Kodansha
Kodansha waited until the end of the year to make it's move, but it's turned out to sound really good so far. They announced several new titles in December along with the continuation of old ones from Del Rey. One of those titles is Bloody Monday, a thriller that involves terrorists, hackers, goverment agencies and a religious cults. The first J-drama based on the manga was a real rollercoaster ride, so I can't wait to jump on the manga.