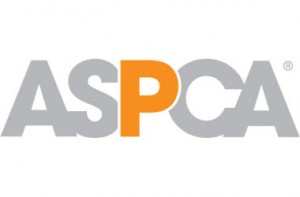 If you're any kind of reader of this blog, you'd notice by now that I like themes. I like creating posts based on some theme, and I like to feature posts on the blog based on a theme, usually from the current month. While I already have a few for April already, Easter and April Fools Day, I'm always on the look out for more. While clearing out my email, I discovered a new one. April is the ASPCA's Prevention of Cruelty to Animals month. I'm a big animal lover, so this is something I take very seriously. Our last two rescues were dogs that were obviously abused. The are very submissive, and for a couple of months one of them would cower and roll ever when I just walked by him. So, to show my support, I have made what changes I can to both my blogs to incorporate the color orange into it.
I will also be writing a couple of posts here involving manga and the mistreatment of animals. Sadly, as in real life, it can and does happen in manga. Fortunately though, in manga, the perpetrators also usually get what they deserve. That's not always true in real life.
There's no Manga Wrap Up once again this week, but there will be the next week. I'll be finishing up the last few volumes of Honey and Clover and Sand Chronicles. I had hoped to have Honey and Clover done this week, but no such luck.