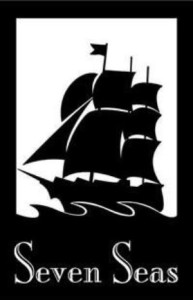 On their Twitter account this week, Seven Seas Entertainment announced a new manga license after dropping some hints for followers to try to guess.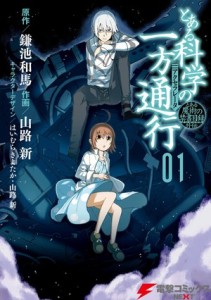 A Certain Scientific Accelerator is another spin-off manga of the light novel series A Certain Magical Index. It follows Accelerator, the most power esper in Academy City. He starts out as an antagonist in both the main series and the spin-off manga A Certain Scientific Railgun, until he is defeated by Touma Kamijou, the protagonist in Magical Index. Accelerator's story starts after this defeat and at the beginning of his journey to be more "heroic" in the story. The series is currently at 3 volumes and is ongoing. The first volume is set to be released in October of 2015, with volume 2 following up in January 2016.
Seven Seas already publishes A Certain Scientific Railgun, so adding another Scientific title makes perfect sense. Yen Press holds the license to the main series A Certain Magical Index, both the manga and the light novel. I liked the first two volumes of Railgun that I've read, so I may consider this series as well. Stories with redemption arcs are popular right now so this could do well for Seven Seas, especially as Magical Index comes out and more of the story is available.