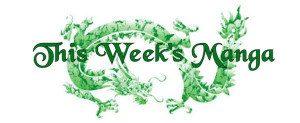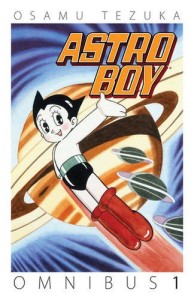 Things are slowly down as we hit the middle of the month. Dark Horse releases their first omnibus of Astro Boy by Osamu Tezuka, a title they seemed to have kept from DMP. It collects the first three volumes into one massive 700 page book and includes the original story "Greatest Robot on Earth," which was the basis for Naoki Urasawa's Pluto. Fans of either series should definitely pick this up. Seven Seas has the 12th volume of Haganai: I Don't Have Many Friends, where it's school festival time. Hit Seven Seas' Tumblr to find out more.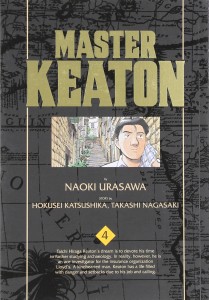 Once again, it's Viz Media that has the title I am wanting most. Master Keaton Vol 4 is out this week, and while I am woefully behind again on reading vol 3, I still can't wait to get this into my happy little hands, and on my bookshelf with the others volumes! Viz has a lot more going on in their digital releases, with more volumes of previously released Tokyopop titles, including the debut of Guardian Hearts, a sort of harem/magical girl series.
Vertical Comics has a digital release as well, as they bring Sakuran, a mature title by Moyoco Ano that is not out of print, back for fans to continue to enjoy. It's a great historical story about geishas during the Tokugawa period, but is most definitely for readers 18+.
Full List Per Diamond Distributors:
DARK HORSE COMICS
Astro Boy Omnibus Volume 1 TP, $19.99
SEVEN SEAS ENTERTAINMENT
Haganai I Don't Have Many Friends Volume 12 GN, $12.99
VIZ MEDIA
Master Keaton Volume 4 GN, $19.99
Terra Formars Volume 8 GN, $12.99
VERTICAL – DIGITAL ONLY
Sakuran
VIZ MEDIA – DIGITAL ONLY
Eureka Seven Vol 5
Girls Bravo Vol 9
Grenadier Vol 6
Guardian Hearts Vol 1
Kamiyadori Vol 2
Tuxedo Gin Vol 3