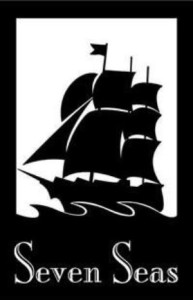 Recently, Seven Seas Entertainment released a press release announcing their renewal with Comixology and expanding to Amazon. While I think this is great and all, what I really have to ask is, what took them so long?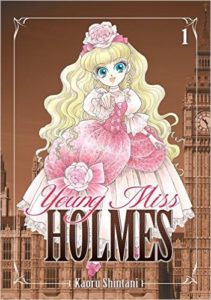 Seven Seas has historically been early bird adopters of digital platforms. Back in the early days of ebooks, Seven Seas was one of the first companies to offer their titles digitally, initially through the Sony PSP. They also tried the free web comics for a while, on Zoom Comics in association with Pixie Trix Comix, and that went for a few years. You can still read some of them there. Their recent press release states they were one of the first manga companies to get on Comixology, with their original titles such as Amazing Agent Luna, AOI House and Vampire Cheerleaders, and soon followed with a few of their licensed titles such as Young Miss Holmes. They also threw in pretty fast with Bookwalker, Kadokawa's digital manga, along with Viz's Select line.
I always thought Seven Seas was cool for trying to get their titles out on the digital platforms early. I've found the idea of digital books and comics a great idea and have been a supporter whenever I can. I borrowed by kids' PSP to try to read some comics and manga on it. I never got it to work, but I still thought it was a neat idea.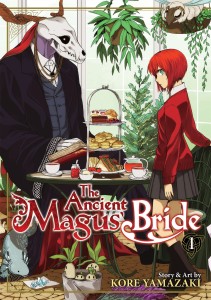 Now, we can read manga on phones and tablets easily, but Seven Seas is only just now getting on Amazon? And I would wager the big reason behind this is that Amazon bought Comixology and is merging the two. But why resist for so long? Amazon is the first place I think of when I go searching for books, and after having to move over 10 years of manga collecting, I am finding digital manga to be more and more attractive. But most of the Seven Seas titles I'm interested in aren't available digitally; The Ancient Magus' Bride and Haven't You Heard, I'm Sakamoto are just two examples.
I know digital licenses have to be negotiated separate from print licenses, but they can be done, as we see Viz, Yen Press and Kodansha do all the time. I'd really love to see more digital from Seven Seas. A look at the Comixology page shows they are starting to get more digital with their print, they're just not the title I want.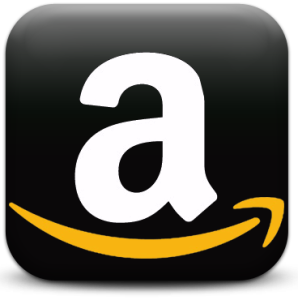 Hopefully we will continue to see more digital licenses from them, so that when they do license something I want, it will be available digitally, and I can more easily justify buying it, since my digital bookshelf has a lot more room than my physical one.