Every week, the Manga Villagers will go through the new releases for the week and pick out the titles they are most looking forward to reading. Whether it's buying or just window shopping, check out what we're looking at every week!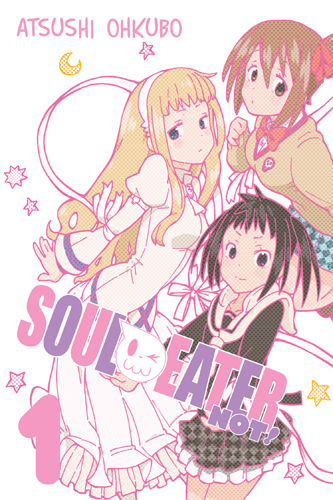 Lori: Not really a lot to choose from again this week. Kodansha has some strong titles with Fairy Tail and Sailor Moon, but I'm thrilled to see Afterschool Charisma from Viz's SigIkki line. The series has been such a weird yet wild ride, and I can't wait to get back to the world of St. Kleio and see what in store for the clones this time!
Alex: The big release to comic stores this week is Fantagraphics' beautifully put together Wandering Son, Vol. 3. If you haven't already been reading this comic, it's about time you got your hands on it. Not only is it an amazing comic, but it also is a beautiful book with fantastic binding. The 35th volume of Negima is coming out, so, as always, I'm buying. Yen Press also has some good comics this week – I've been really enjoying Soul Eater NOT in Yen Plus, so I'll buy the first volume this week. And while I'm severely behind on the series, 20th Century Boys from Viz is a fantastic read, and I recommend it heavily, as it reaches the 21st volume.
Amy: This week is not much I want to bite other than the latest volume of Black Butler, though I admit to being a few volumes behind. The title I've been looking forward to the most for the month of July is Wandering Son, Vol. 3. I'm waiting for a quiet night to dive into my copy as I tend to slowly savor each volume.