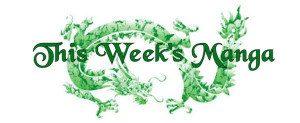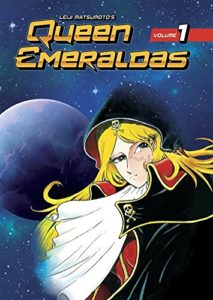 It's Yen Press' big week for releases, but it's Kodansha who is stealing the spotlight with their release of the old school manga Queen Emeraldas. The deluxe hardback sold out at Anime Expo, and will hopefully continue to sell well, so we can get not just older titles, but also more Leji Matsumoto. I would really love an official release of Space Battleship Yamato and Space Pirate Captain Harlock!
That's not to say Yen Press doesn't have any titles worthy of picking up. The third volume of Fruits Basket Collector Edition comes out, and I will finally get into new material I haven't read yet. Also out is Liselotte and the Witch's Forest Vol 1, Takaya's latest series. Filling the lighter side of my bookshelf is Horimiya Vol 4 and The Devil is a Part-Timer Vol 6.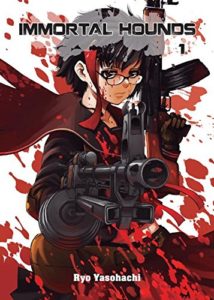 Vertical Comics releases the first volume of a new series that sounds intriguing. Immortal Hounds is set in a world where everyone is immortal, but those few people who want their mortality back are hunted.  It's got just the right kind of twist to draw you in. I know I want to check it out.