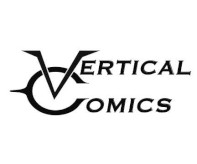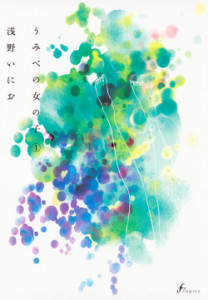 Vertical Comics is a publisher that likes to appeal to the more adult manga reader, and their newest license, announced at Genericon a few weeks ago, will do not just that, but will also appeal to the alt comics/manga reader.
A Girl On the Shore is by alt manga creator Inio Asano. Previous works by him have been released by Viz Media (Solanin, What A Wonderful World) and Fantagraphics (Nijigahara Holograph). This two-volume series looks at the themes of love and sex as it follows two teenagers, Koume Sato and Kosuke Isoba. Koume was used and dumped by her crush, and now wants to start a purely sexual relationship with Kosuke. Their attempt at sex with no strings attached leads to unexpected complications  not just between them, but with the people around them.
Vertical will be publishing this series as a single volume omnibus. Because the content is very adult, it will come shrink-wrapped and will be shipping early in 2016. While the title comes from an alt magazine, older fans of Flowers of Evil and Vertical's josei titles should check it out as well. While I know Vertical always picks excellent titles, they are not always easy reading. With this title being billed as "very, very Vertical," you can count on it not only being a great read, but also a challenging one.